02 Dec

140 million ISK in grant to study the impact of COVID-19

Posted on the University of Iceland's website on 28.11.2022

The Centre of Public Health Sciences at the University of Iceland is party to the COVIDMENT project, a research collaboration of leading science groups in six countries in Northern Europe focusing on the long-term effects of the COVID-19 pandemic on public health, especially mental health. The project received a NordForsk grant in 2021-2022 and the excellent results of the collaboration, including research results published last spring (Ingibjörg Magnúsdóttir et al., Lancet Public Health 2022), have yielded a new three-year grant. The project has thus received almost 300 million ISK in grants.

Unnur Anna Valdimarsdóttir, professor of epidemiology at the University of Iceland's Faculty of Medicine, leads the COVIDMENT project and says that the new grant is important in order to continue the research that will eventually provide a picture of the overall impact and consequences of the pandemic on people's health.

"The COVIDMENT project has developed research infrastructure that is unique on a global scale, and increases our understanding of the effect of the pandemic on public health," says Unnur Anna. "A grant such as this one enables us to continue to answer vital questions on the impact of the pandemic and various governmental actions on health in a wide sense. Comparison between countries within the COVIDMENT project is vital in this context."

The new grant is for almost 10 million NOK (140 million ISK). It's a three year grant divided between four research teams.

"The NordForsk grant provided us with basic funding for continued collaboration, but each COVIDMENT research team is dependent on national grants to maximise results, in order do understand the long-term symptoms after COVID-19," says Unnur.

The aim of the COVIDMENT research collaboration is to shed light on how the different governmental reactions in the Nordic countries to limit the spread of the virus had an effect on public health, especially people's mental health, in different areas. The groups that are being studied are those directly affected by COVID-19, i.e. those who got the disease, but also those who were indirectly affected by limits on gatherings, loss of income or mandatory quarantine to limit the spread of the pandemic.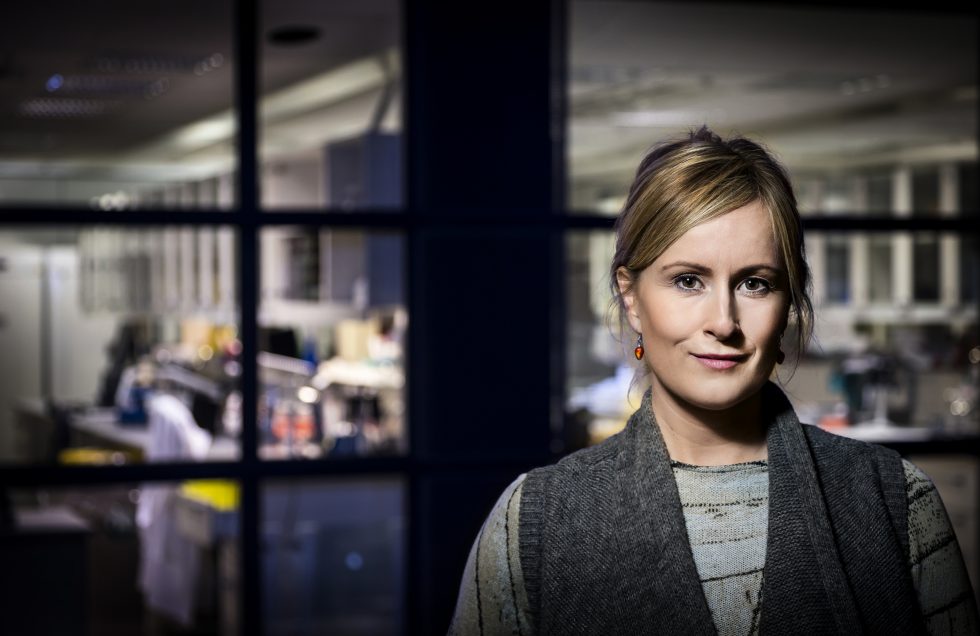 "A grant such as this one enables us to continue to answer vital questions on the impact of the pandemic and various governmental actions on health in a wide sense. Comparison between countries within the COVIDMENT project is vital in this context," says Unnur Anna Valdimarsdóttir, professor of epidemiology at the University of Iceland's Faculty of Medicine, who leads the COVIDMENT project