04 Nov

The 2021 NSHG-PM COVID-19 Workshop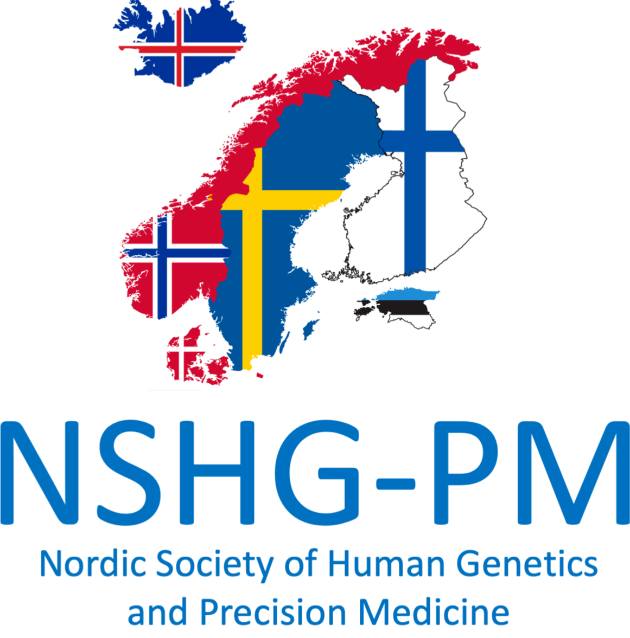 More information about this workshop is available on 2021 Nordic COVID-19 Workshop (NSHG-PM) website
Wide-ranging experiences and implications for future research and Nordic collaboration
At the 2021 The Nordic Society of Human Genetics and Precision Medicine (NSHG-PM) COVID-19 Workshop, six Nordic countries presented their summaries and focused presentations on research response in each of the Nordic countries and lessons for the field of human genomics and precision medicine.

COVIDMENT
Researchers from the COVIDMENT consortium took an active part in the workshop. Kelli Lehto, University of Tartu, introduced results from the Estonian Biobank on Mental health and COVID-19 severity and Li Lu, University of Oslo, had a short presentations from submitted abstract where she introduced results on Mental distress before and during the COVID-19 pandemic: latent class trajectory analyses from the Norwegian MoBa cohort.
In addition, five COVIDMENT partners presented their results in a e-poster presentation:
Anna Bára Unnarsdóttir, University of Iceland: Cohort Profile: COVIDMENT: COVID-19 cohorts on mental health across six nations
Ingibjörg Magnúsdóttir, University of Iceland: One-year mental health trajectories of COVID-19 patients across 6 nations
Anikó Lovik, Karolinska Institutet: Mental health and psychological well-being in Sweden over a 12-month period during the COVID-19 pandemic
Lea Arregui Nordahl Christoffersen, Institute of Biological psychiatry, Mental Health Center Sct. Hans, Copenhagen University Hospital, Roskilde, Denmark: The association between age and loneliness during the COVID-19 pandemic
Qing Shen, Karolinska Institutet: Physical symptoms after recovery from COVID-19 : a population-based study in Iceland

Ole Birger Vesterager Pedersen, Zealand University Hospital/University of Copenhagen, and Lili Milani, Estonian Genome Center, chaired the discussion for their country.